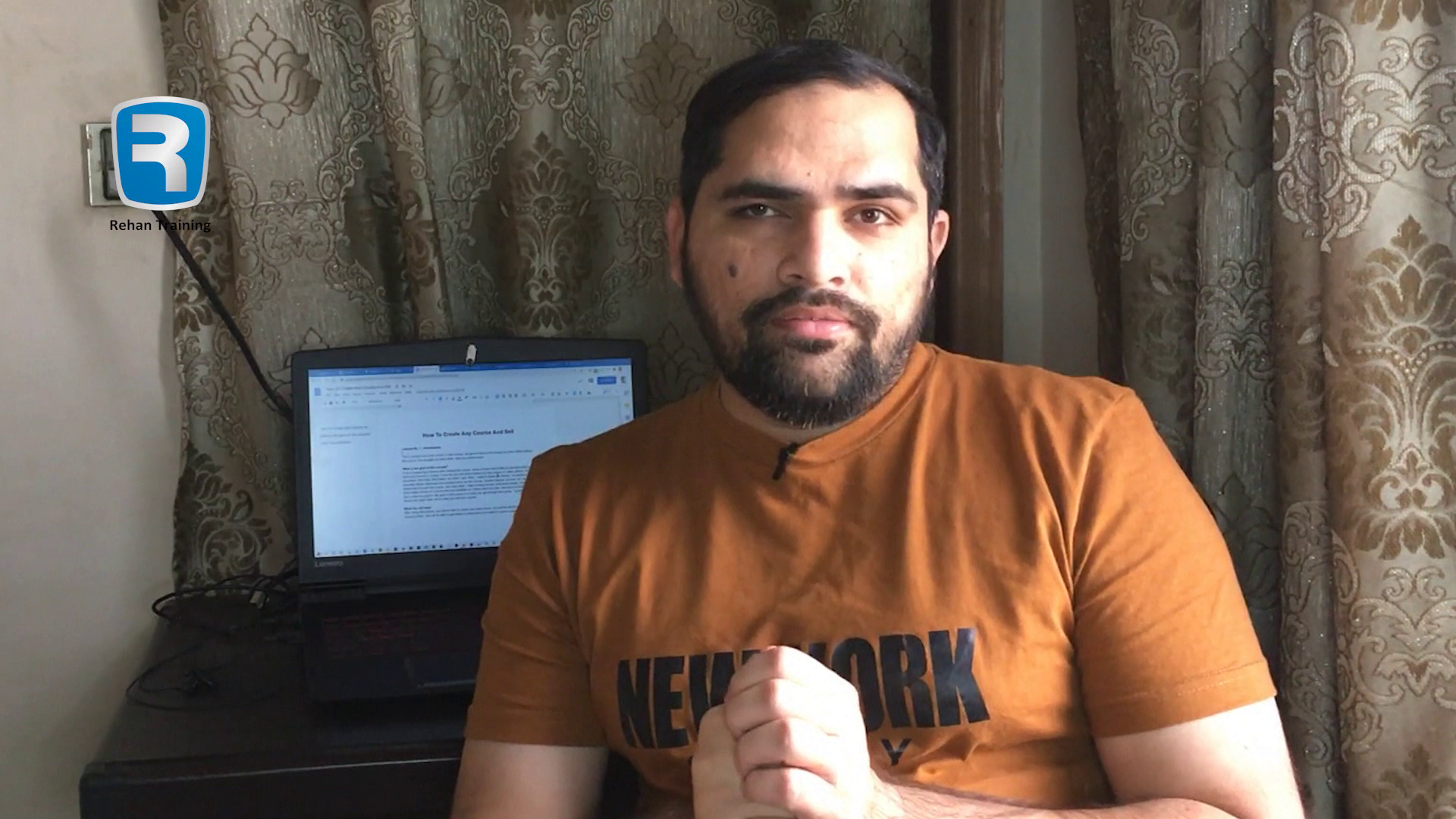 I am Here To Push You
Do you want me to help you in making your first course? It's very simple and funny! All you need is a gentle push and you are on your way to this amazing and fun-filled journey.
I am Shaharyar Qureshi and I have been making courses that have helped thousands of people in learning new skills, all through my courses, and here I am to teach you how you can make your own courses and sell them.
After doing this course, you will be able to create new business selling courses within a month.
More Courses From Shaharyar