Meet Rehan Training Teachers
Teachers at Rehan Training are experts in their fields. We are humbled that they took their time to share their knowledge with the world.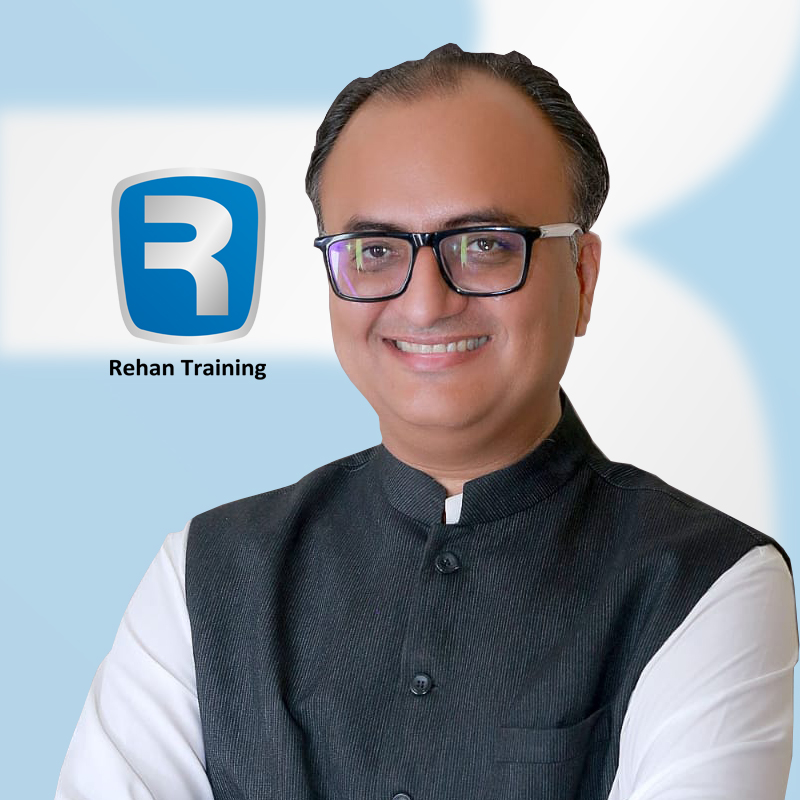 Rehan Allahwala
Founder at RehanTraining.com
Rehan Allahwala is the founder and idea behind RehanTraining.com -- He is an entrepreneur and his mission in life is to enable every Pakistani to earn al least $500 a month.
Ahsan Saleem Kathoria
COO at DIDx.net
Ahsan Saleem is the Chief Operating Officer at DIDx.net -- A leading VoIP number marketplace. He is expert in telephony and management, and hence shared his valuable through different courses on RehanTraining.com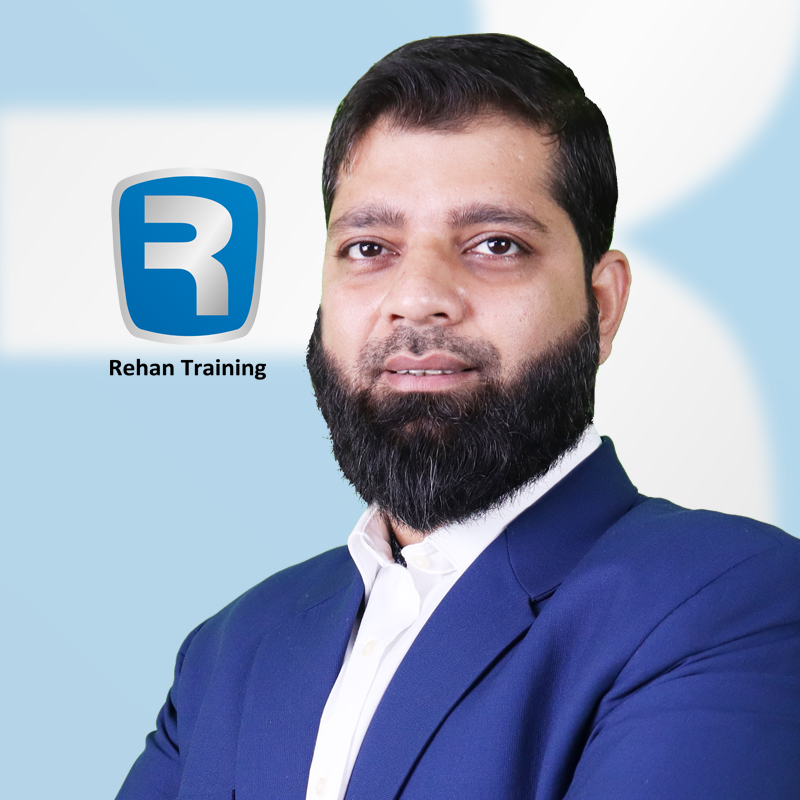 Ali Raza Panjwani
Rehan Foundation
Ali Raza Panjwani is a blogger, social media expert. He has extensive knowledge in social mrdia marketing, blogging, and skill development.