What Is RehanTraining.com
RehanTraining.com is your one-stop learning center. At RehanTraining.com, you can access to courses on Entrepreneurship, Soft Skills, Freelancing, Communication Skills, Leadership Skills, Career Development Skills, Graphic Designing, Video Editing and Animation. These courses will enable you to make at least $500 a month.
Who Is RehanTraining.com For?
RehanTraining.com is for anyone who want to change his or her life. It is for anyone who do no look for excuses but want to chase their dreams, who really believe in themselves.
We at Rehan Training help you earn 500$ a month through courses that help you develop your personality and skills that last lifetime.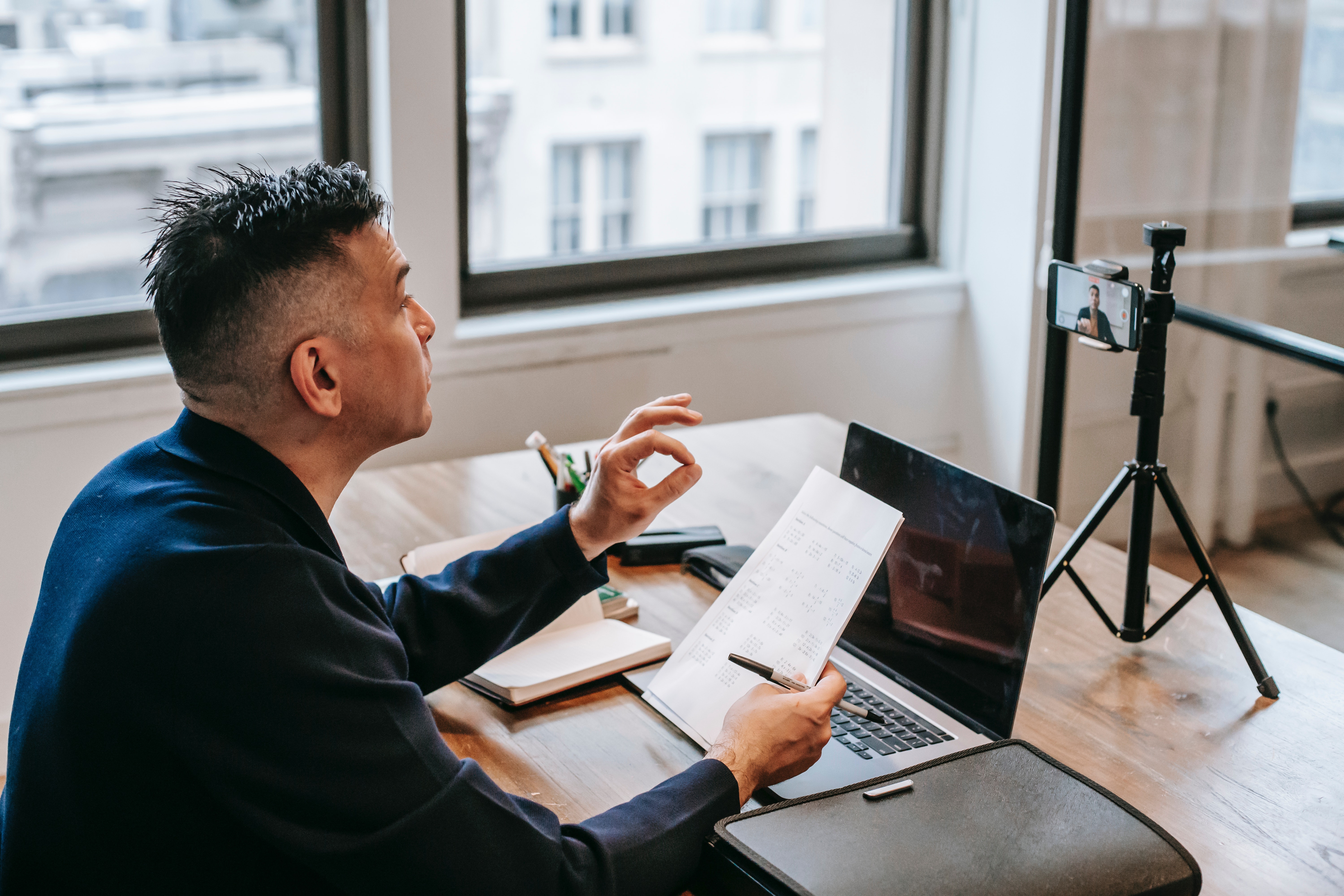 Features Courses
Some of the most demanding courses on RehanTraining.com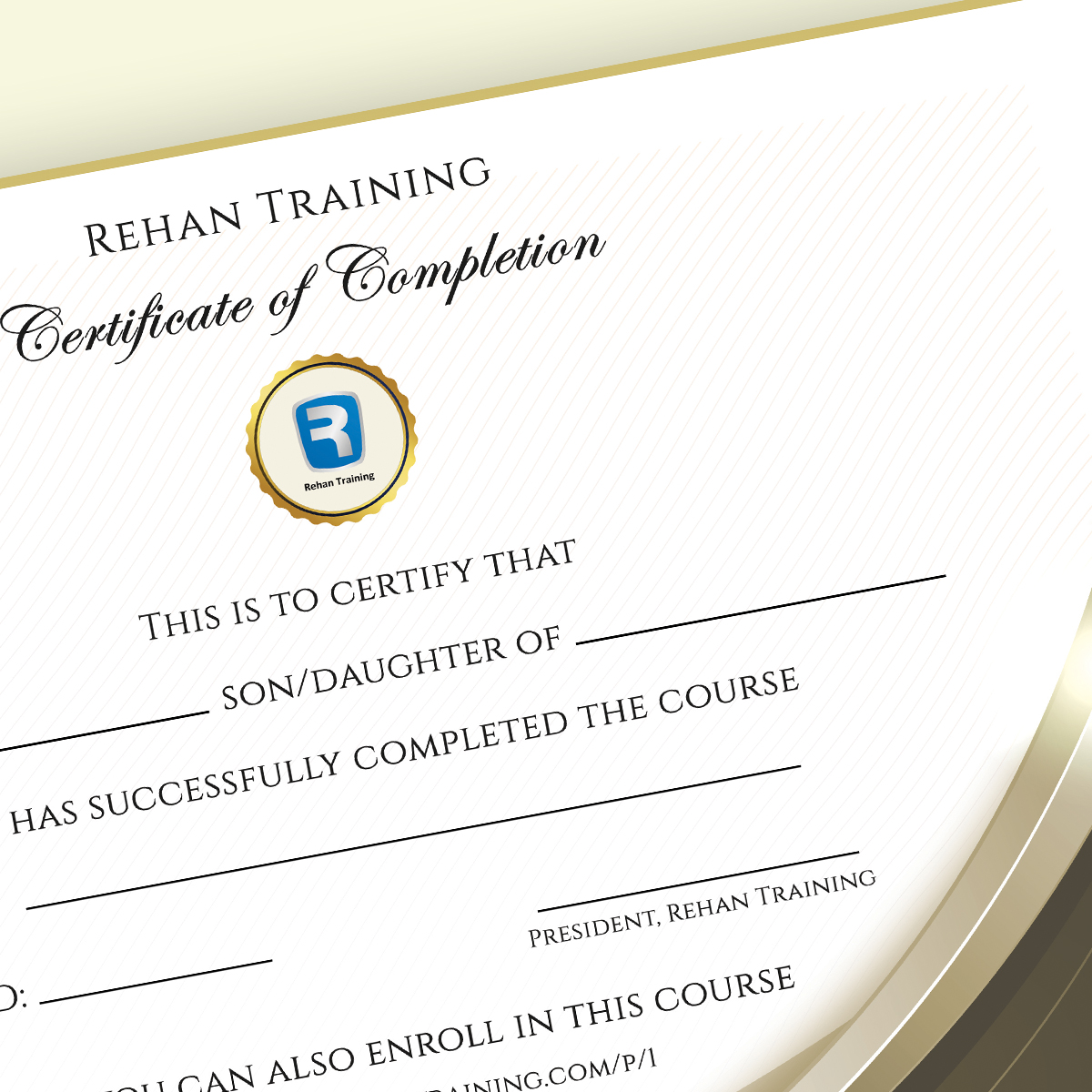 Get e-Certificate On Course Completion
Once the student completes a course on RehanTraining.com, he or she will get a Completion of Course certificate from RehanTraining.com -- Students can print the certificate as token of appreciation and acknowledgement for his commitment for learning skills and training.
Meet Our Trainers and Coaches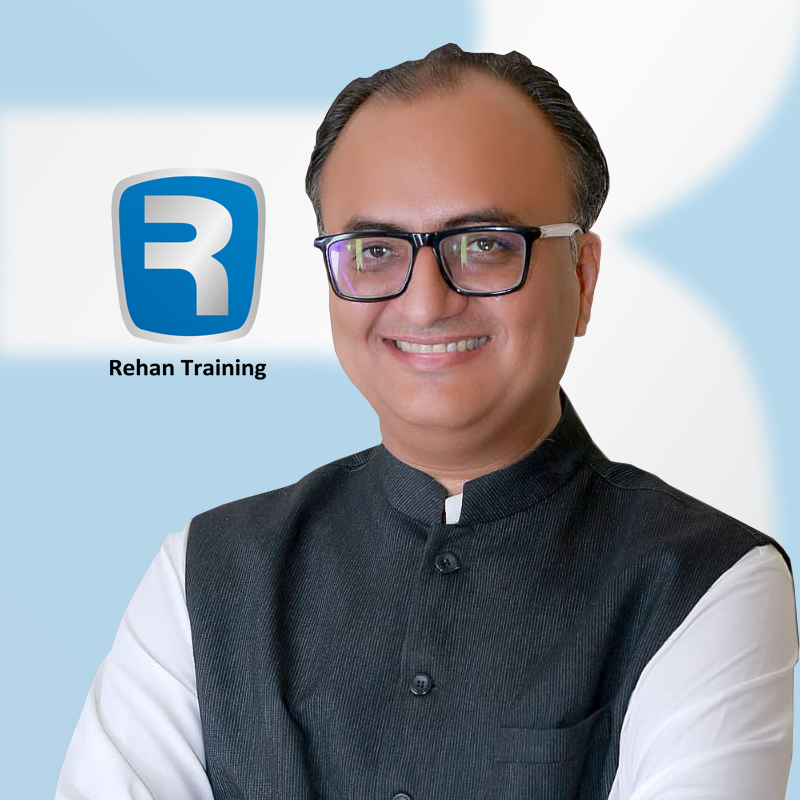 Rehan Allahwala
Rehan Allahwala is the founder and idea behind RehanTraining.com -- He is an entrepreneur and his mission in life is to enable every Pakistani to earn al least $500 a month.
Ali Raza Panjwani
Ali Raza Panjwani is a blogger, social media expert. He has extensive knowledge in social mrdia marketing, blogging, and skill development.
Ahsan Saleem
Ahsan Saleem is the Chief Operating Officer at DIDx.net -- A leading VoIP number marketplace. He is expert in telephony and management, and hence shared his valuable through different courses on RehanTraining.com
Check your inbox to confirm your subscription